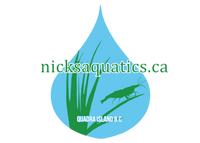 Neocaradina Shrimp and immersed grown Plants
Grown and raised in my Fishroom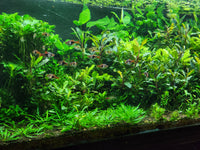 Bucephalandra and Anubias stock!
I'm very excited to have a shipment of Buce from Indoenesia in-stock now.
I'll be selling most of these plants by the specific piece. Not unlike how we'd buy a bonsai tree.What you see in the image is the plant or cluster you will receive.
Each will be numbered and priced according to size and esthetic appeal.
I hope to keep expanding the selection of these amazing plants I can offer my customers!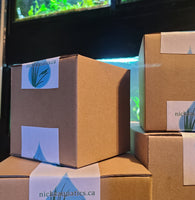 Shipping
Minimum Order in B.C.- $60.00 plus Shipping. ($25.00)
Free shipping in B.C. on orders over $125.00
Minimum order outside B.C. $125 plus $50.00 Shipping